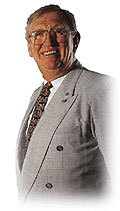 Mike Craig was born in Batley, Yorkshire - a fact he will tell you within seconds of meeting. Almost educated at Wheelwright Grammar School, Dewsbury, he's been an audit clerk, a printer in the RAF, a sales rep for Huntley & Palmer's, a comedy writer for television and radio, and BBC light entertainment producer.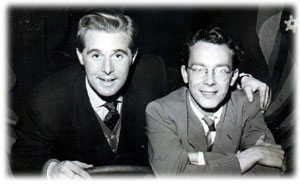 He started writing seriously in 1964. Since then he has been involved in writing or producing over 1200 comedy programmes for television and radio, including shows and series for Ken Dodd, Roy Castle, Rolf Harris, Tony Brandon, Harry Worth, Al Read, 'Selwyn Froggitt', Mike Yarwood, Hinge and Bracket, Richard Stilgoe, Des O'Connor, Tom O'Connor, Jimmy Tarbuck, The Grumbleweeds, Bernie Clifton, Jimmy Cricket, Tom Mennard, Gorden Kaye, Su Pollard and Morecambe and Wise (including the classic 1976 Christmas show when Angela Rippon bared her legs!)




He was introduced to laughter at the age of six when he saw the great Albert Modley on the stage of his home town theatre, the Dewsbury Empire. He is now recognised as an authority on the 'Golden Age' of Comedy. Because of this he is one of the most sought after 'After Dinner Speakers' in the country.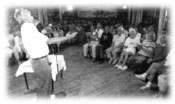 Since 1983 he has performed his 'ABC of Comedy' to tens of thousands of passengers on the P&O cruise ships 'Canberra', 'Victoria', 'Oriana', 'Arcadia' and 'Aurora'. Fred Olsen's 'Black Watch' and 'Black Prince', and Cunard's 'QE2'.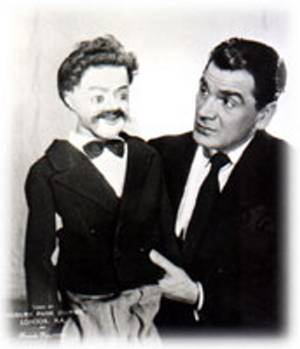 His first play - 'The Day War Broke Out', the story of Robb Wilton, had its world premiere in Mike's home town in March 1998. He is a member of the 'Grand Order of Water Rats', an honour of which he is very proud.






In March 1988 Mike was given a Tribute Lunch by the 'Variety Club of Great Britain' to mark his twenty-five year contribution to comedy.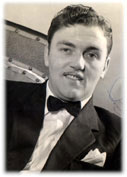 He lives in Cheshire with his wife Susan. He has two children, Philip and Joanna, three step children, Andrew, Eva and Dawn and five grandchildren, Alex, Helen, Jenny, Lizzie-Dee and Mikey. (Oh yes, and a mother-in-law called Alice!)